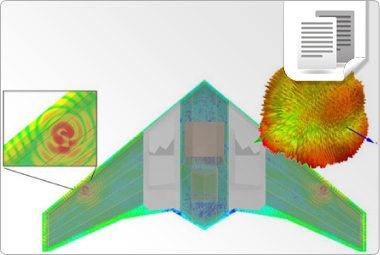 Veículos aéreos não tripulados, também conhecidos como VANTs ou Drones, deixaram de ser utilizados exclusivamente pelo setor militar para inteligência, vigilância e reconhecimento e passaram a ter um interesse comercial, com aplicações em entrega de cargas e encomendas, fornecimento de internet em áreas remotas, ajuda de emergência e monitoramento de ativos industriais.
Hoje os drones oferecem uma infinidade de possibilidades dentro do setor tecnológico e empresarial, isso devido à Internet das Coisas (IoT). Porém, para que as empresas possam utilizar os drones em suas organizações, existem muitos desafios de engenharia relacionados aos componentes da Internet das Coisas a serem superados. Conheça alguns desses desafios e como eles podem ser vencidos com o uso da simulação computacional no artigo "Engineering The Internet of Things: Drones".
Para baixar o artigo (em inglês) preencha o formulário ao lado.
© ESSS - Todos os direitos reservados.